Get In on the Ground Floor
The Henry is situated in the heart of the blossoming Merrick Park neighborhood here in Coral Gables. As such, it's important that we provide our tenants a lively collection of commercial amenities. If you and your retail business are interested in joining our community, we'd love to hear more.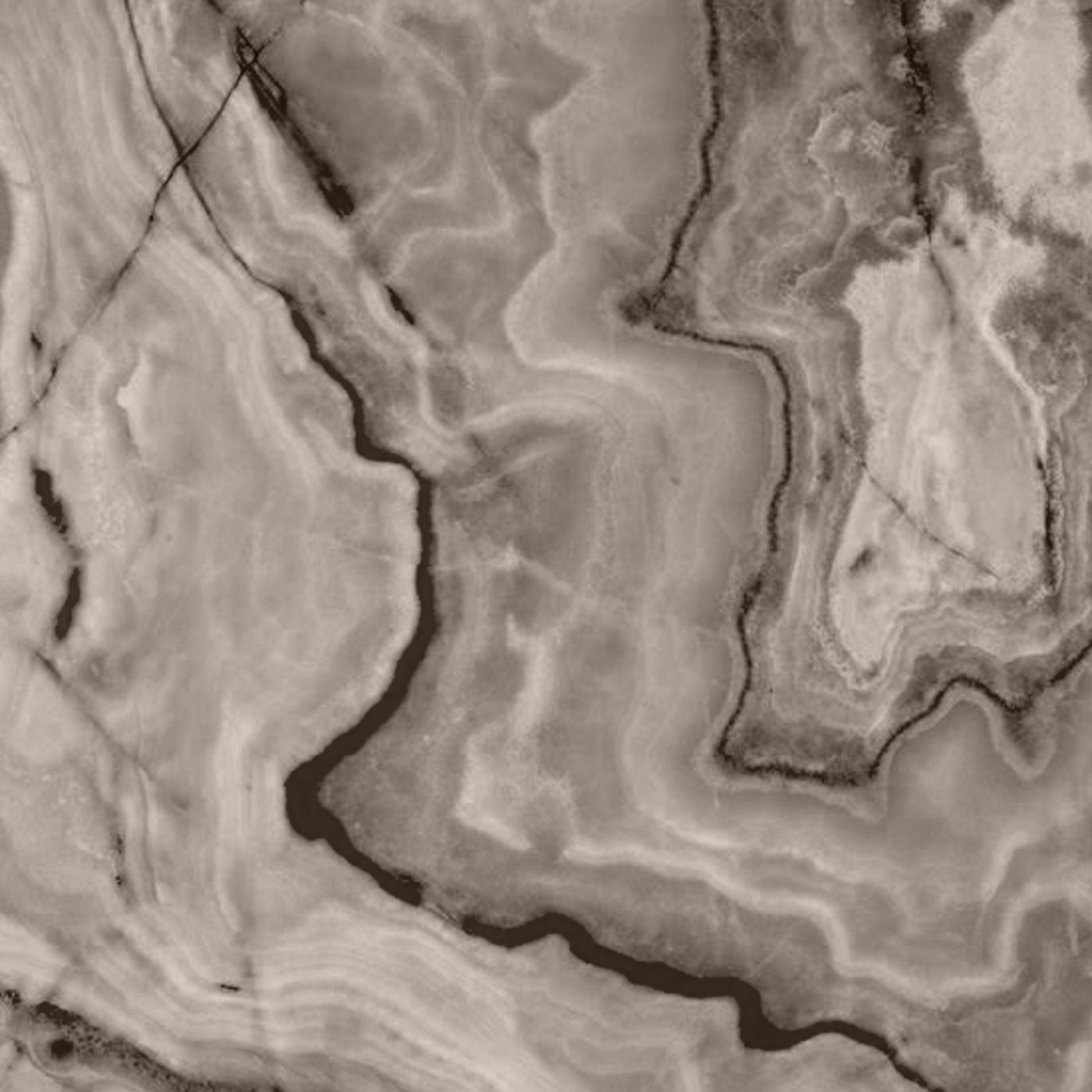 Tell us about your business
Thank you.
Something went wrong, please try again later.