Premier Pediatric Dentistry
Premier Pediatric Dentistry was created by Dr. Ashley Rosenbaum, a Board Certified Pediatric Dentist with a special interest in Minimally Invasive Dentistry. Dr. Rosenbaum had a vision of a dental home where HER children, and ALL children could feel safe, cared for and loved.
Premier Pediatric Dentistry was curated over the course of two years, as it had to be exceptional for both her patients and parents. They are proud to offer some of the latest technology in children's dentistry. The state-of-the-art office features an Ultra Low Dose Radiography Unit, a G5 Sterisil Water Purification System, and non-radiographic cavity detecting devices. Dr. Rosenbaum has researched the latest materials, and the least invasive techniques in children's dentistry; she has listened to what makes patients and parents have the best dental experience, and put it together to create Premier Pediatric Dentistry.

Get In on the Ground Floor
The Henry is situated in the heart of the blossoming Merrick Park neighborhood here in Coral Gables. As such, it's important that we provide our tenants a lively collection of commercial amenities. If you and your retail business are interested in joining our community, we'd love to hear more.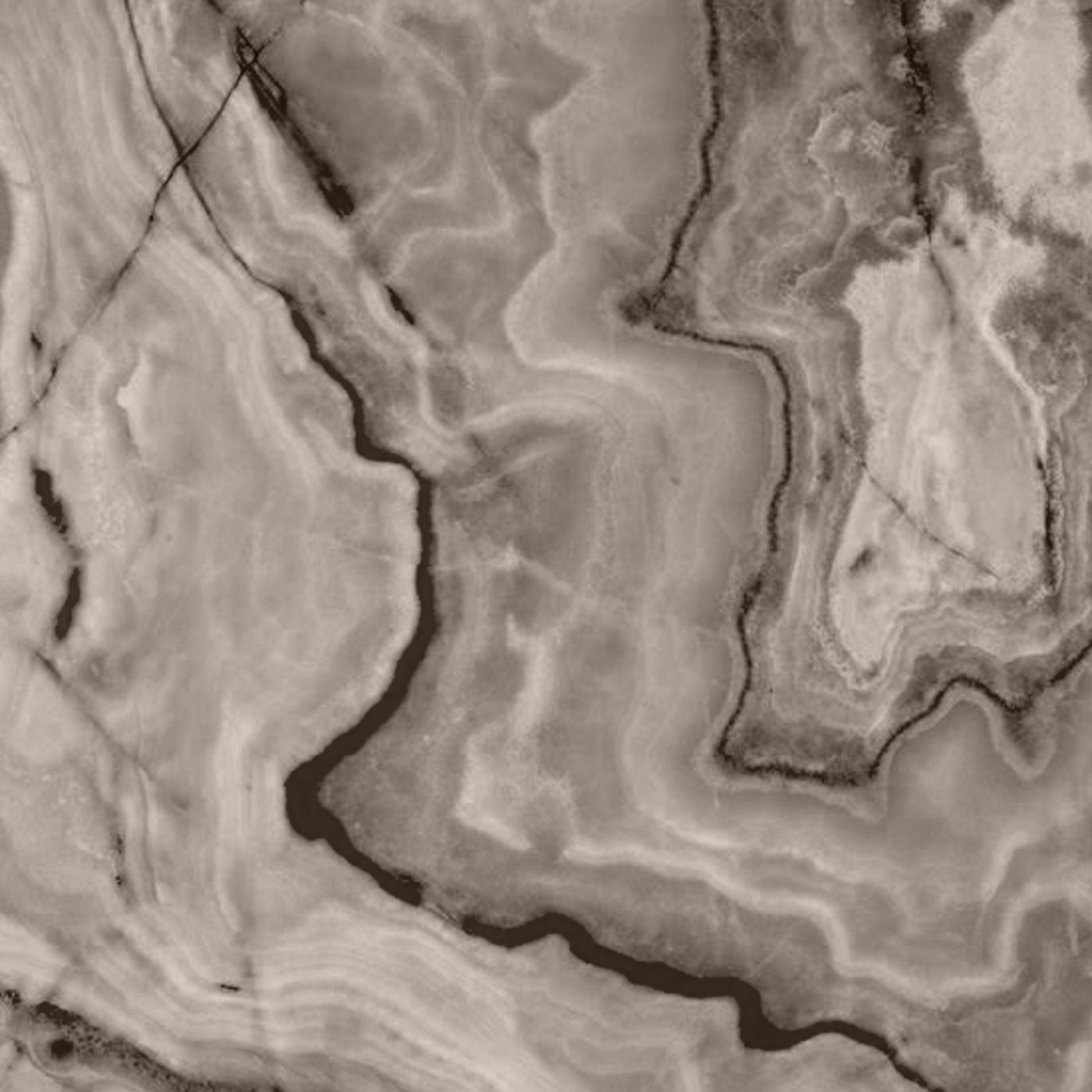 Tell us about your business
Thank you.
Something went wrong, please try again later.